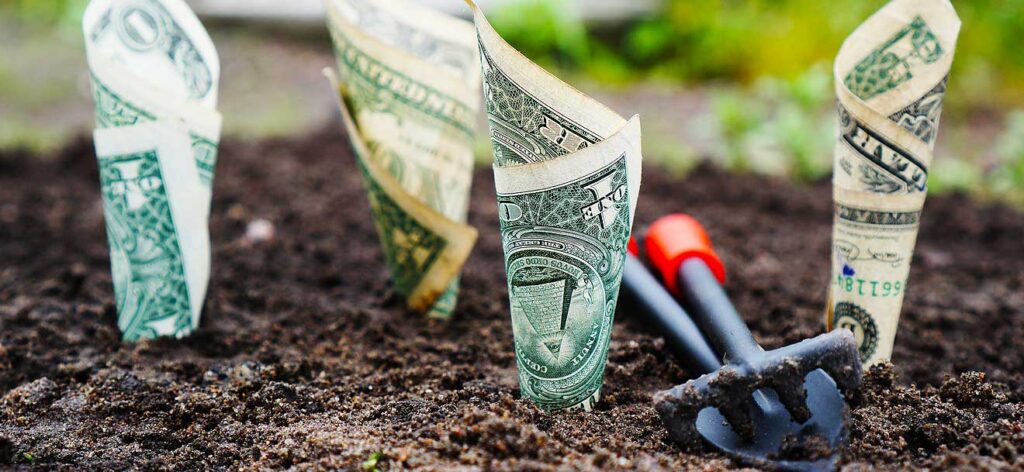 These days, money is flowing to organizations that are fighting the good fight to make the world safer, more just and sustainable. From climate change to social justice, endowed funds enhance the power of the dollar for the socially responsible investing (SRI) movement.
However, finding appropriate investments can make responsible investing fraught with challenges. Poorly-chosen investments may create awkward public relations situations and damage your organization's reputation.
To balance SRI with your mission, you need strategic planning and clear communications to ensure that endowed fund investments follow the pulse and good conscience of your organization.
Determine Investment Goals
First, the endowment manager, internal leadership and all board members need to develop a shared consensus regarding the organization's investment goals as they relate to mission and values.
Strategic goals advance the mission and establish specific expectations (outcomes or ROI) and priorities for any investment initiative. For example, if the mission of the organization is to manage climate change, then endowed fund investments should not benefit fossil fuels production, but support renewable energy R&D, production or distribution.
Goals that align with environmental, social and governance (ESG) investing strategies can cover a wide range of issues, for example:
Social change
Supporting ethical behaviors in society
Environmental and sustainability or "green" issues, including climate change
Geographic focus (city-centered, or rural initiatives) or local vs. regional or national
Ethnic, racial or cultural advancement
Poverty or economic instability (housing, food insecurity, job creation, etc.)
Political reforms for social justice
Spiritually-guided advancement
Education reforms.
With such an abundance of directions one might choose from, successful SRI requires focus and discipline. In other words, it is critical to stress-test investment goals and confirm that they properly align with the mission. If an investment option is at cross-purpose to the mission, it must be challenged.
Aligning Organizational Values to Leadership Decisions
Aligning investments to your mission and goals is important, but it all falls apart if leadership decisions ignore them. In this case, investment choices could yield very uncomfortable results and potential career-threatening embarrassment for management.
Imagine an endowment manager for an animal rights and protection organization. If the endowment manager or its advisors do not pay attention to possible animal testing practices associated with their portfolio holdings, they could be called upon to explain this misalignment with the organization's most closely held core values.
Be Clear With Your Advisors
While there is no shortage of capable investment professionals with ESG and SRI investing experience, these firms should never be permitted to drive your goals. It is incumbent upon your organization to have strong, well defined investment goals tied to its mission and values as part of overall risk management practices.
In addition to driving investments, the clarity derived from successfully undertaking this strategic process becomes a powerful communications opportunity. Particularly if public relations is important to the advancement of your organization, you can actively promote how endowed funds are invested and aligned with your mission.
If you have questions about aligning your endowed funds investments to your mission, please feel free to reach out to Wendy Ciancio, CPA, Partner, to learn about our nonprofit consulting services, or click here to email our team.