WhippleWood CPAs Leadership Team in Denver
The leadership team at WhippleWood Certified Public Accountants brings a wealth of education and experience to serve our clients' needs. These tax professionals come from diverse backgrounds, including national and Denver accounting firms, banking, and the oil and gas industry. We believe this diversity provides a broad and well-rounded perspective to our work and client relations.
Click the images to learn more about each of the WhippleWood leaders.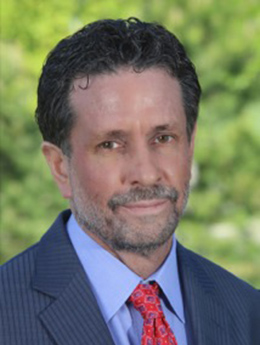 Richard J. Whipple, Jr.
CPA, MTax, CEO
In his role as CEO, Rick manages the strategy of WhippleWood CPAs. He is responsible for positioning the firm to deliver high-quality tax, business assurance and consulting services for high-net-worth individuals and business owners located throughout the United States and abroad.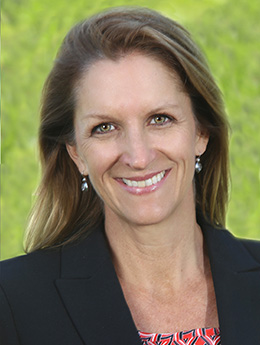 Mona L. Feeley
CPA, MAcct, Partner
Mona is a partner at WhippleWood CPAs and has been involved in public accounting since 1999. She has substantial experience in providing accounting and business advisory services to individuals and closely held businesses.

George L. Hoge
CPA, MAcct, Principal
George has provided tax and financial services to business and individual clients in the Denver metropolitan area and Colorado for over 35 years. His areas of expertise include tax research and planning for closely held businesses and individuals, economic modeling, and tax compliance.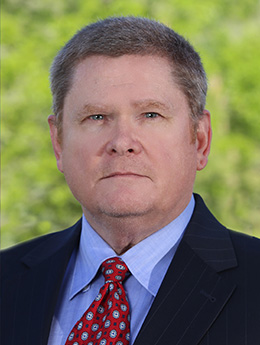 Ron Bass
CPA, CVA, MAcct, Principal
Ron has 21 years of experience as a Florida CPA, with the last 13 in public accounting and the first eight in the health care and brokerage industries. Most recently before joining WhippleWood CPAs, Ron was an Audit Manager for one of the largest regional CPA firms in Florida.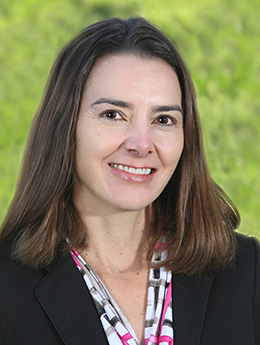 Wendy Ciancio
CPA, Director, Accounting and Advisory Services
Wendy Ciancio is a licensed CPA with more than 21 years of CFO, accounting and M&A experience. She holds a bachelor's degree from the University of Wisconsin–Madison. She has supported a broad range of industries and has worked in companies ranging from startup ventures to well-established businesses.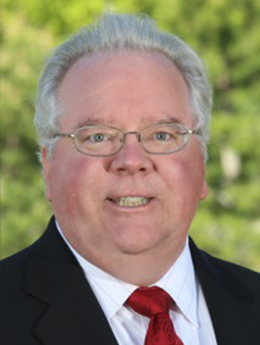 Steve Barkmeier
CPA, Director of Tax Services
Steve has 30 years of leadership experience in corporate tax departments at billion dollar companies. He has extensive experience with tax planning and M&A for partnerships and corporations.
Kim Esely
Director of Client Services
Kim has been in the accounting industry since 1991, and has worked with WhippleWood CPAs since 2004. She specializes in consulting with small businesses and individuals, and excels at training and coaching clients in financial and IT matters.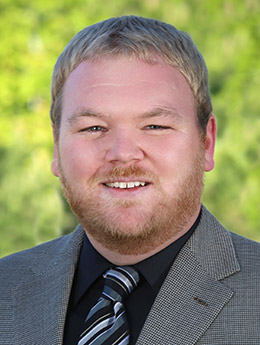 Mitchell Clark
CPA, Tax Manager
Mitch joined the WhippleWood team in August 2012 with knowledge and expertise that have developed over nearly a decade in the tax and accounting fields. Tax preparation and planning, along with financial consulting, are just a few of Mitch's responsibilities at WhippleWood CPAs. Mitch provides great client-based services and a range of proficiency to meet their needs.