Colorado Oil & Gas Industry Accounting Firm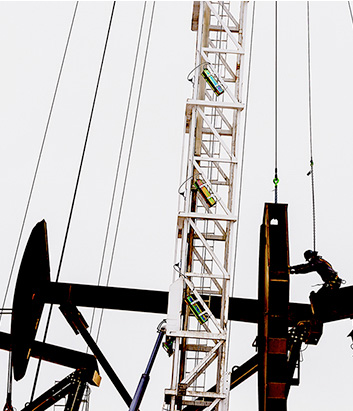 We offer individualized accounting services to address the compliance needs and standard tax practices of the oil and gas industry. Our experts provide services to exploration, drilling, production, development, pipeline and service companies, including independent operators, service companies, equipment companies and joint ventures.
Our clients come from many sectors of the oil and gas industry, some of which include:
Upstream
Exploration, drilling and operation of wells, reclamation and erosion control
Midstream
Pipeline construction and operation, transportation of crude oil and natural gas, trucking and rail
We Support the Industry
Our firm actively participates and takes leadership positions in industry organizations. Oil and gas production provides jobs for our families and neighbors, revenue for our roads and schools, and direct and indirect investments that grow the Colorado and national economies. We support the industry because of the integral role that petroleum — and its many derivative products — play in our lives.