Mona L. Feeley, CPA, MAcct, Partner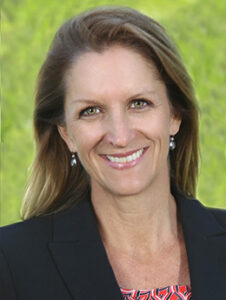 Mona is a partner at WhippleWood CPAs and has been involved in public accounting since 1999. She has substantial experience in providing accounting and business advisory services to individuals and closely held businesses. She has worked extensively with pass-through entity and corporation structures and has assisted clients with developing exit planning strategies. She serves clients in a variety of areas including oil and gas companies, auto dealers, franchisor accounting and taxation, real estate, dental and medical practices, and professional services.
Mona has both a bachelor's and master's of science in accounting from the University of Colorado. Her professional affiliations include memberships in the Colorado Independent Automobile Dealers Association (CIADA) and the National Independent Automobile Dealers Association (NIADA), and she serves on the Castle Rock Economic Development Council. She is currently active in numerous industry and community organizations.
In 2016, Mona was again named a Five Star: Best in Client Satisfaction Wealth ManagerSM, the sixth time she has received this recognition.
CPA License: Colorado #17265