Mitchell Clark, CPA, Tax Manager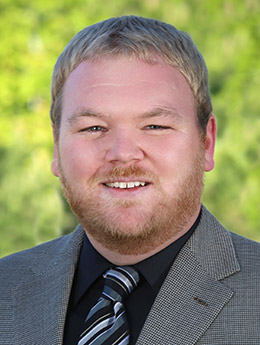 Mitch joined the WhippleWood team in August 2012 with knowledge and expertise that have developed over nearly a decade in the tax and accounting fields. Tax preparation and planning, along with financial consulting, are just a few of Mitch's responsibilities at WhippleWood CPAs. Mitch provides great client-based services and a range of proficiency to meet their needs.
Mitch graduated from Indiana University with degrees in both accounting and finance, and is a licensed CPA.
CPA License: Colorado #9035367