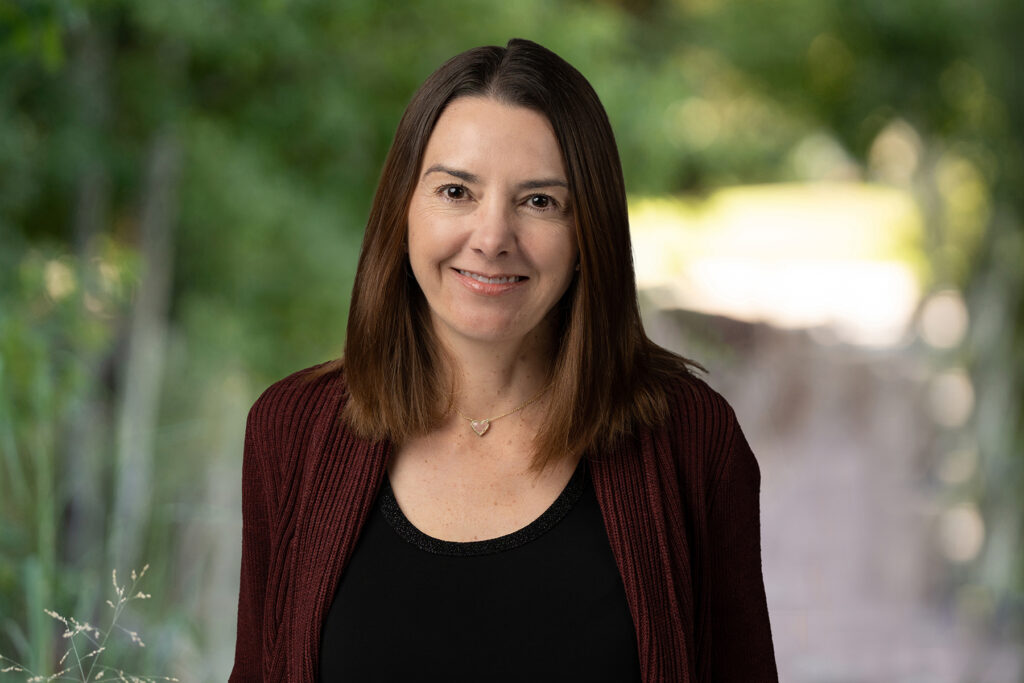 CPA License: Colorado #28048
"When I work with a client, what's important to them is important to me."
Partner, ACCOUNTING SERVICE AREA
Wendy Ciancio provides an honest approach for clients to better support their financial accounting and planning services.
Considering Wendy has spent a good portion of her career as a chief financial officer, it's only fitting Wendy leads WhippleWood's outsourced CFO services and accounting service area. Prior to joining WhippleWood in 2015, Wendy ran her own outsourced CFO services firm, served as a CFO of a Denver nonprofit, and was the CFO of a successful start-up company in New York City. She was part of the finance team at Western Union when it spun off First Data, a transaction she describes as "big numbers with lots of zeros." She has worked for Microsoft co-founder Paul Allen and gained extensive M&A experience while at global web hosting provider Verio.
Wendy's approach to client service is centered on taking the time to learn what her clients do and why they do it, and then helping them live it, so that what they're trying to accomplish becomes what she's trying to accomplish. "The way I see my role is not just about numbers, it's figuring out what story the numbers are trying to tell," she explains. Honesty is also foundational to her client relationships — she resolves to tell her clients the truth even when they don't want to hear it. "I'll be the one who will caution a client to pause before taking a leap – I'll offer them alternatives to consider before moving ahead.  That's my responsibility as their advisor."
In her spare time, Wendy enjoys fly fishing and spending time with her husband and four children. She helps to make the world a better place by striving to perform an act of kindness for at least one person each day.