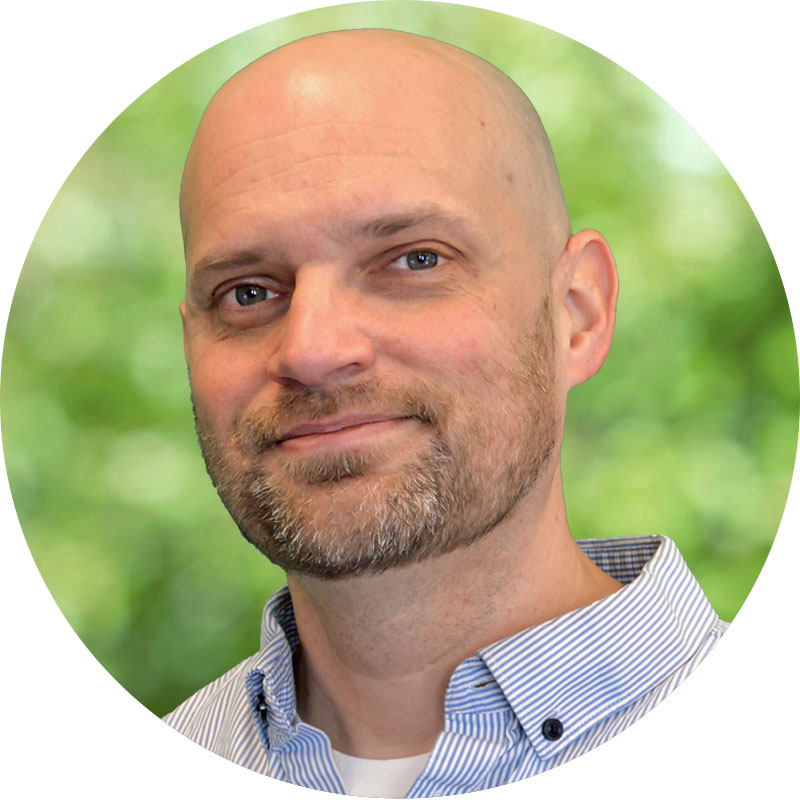 CPA License: Colorado #27592; Kansas #11159
"I've worked at five accounting firms in my dozen or so years in public accounting. We have by far the best team I've ever worked with. It's a group of highly engaged and incredibly intelligent people."
Steve Grimes leads the administrative team, ensuring the firm is operating smoothly which directly impacts the outstanding service provided to clients.
Steve leads WhippleWood's administrative team, called Firm Coordinators, who perform the operational functions of the firm, including; human resources, IT, internal accounting, marketing, and facilities management. "We're lucky to have such a high performing group of administrative professionals. They're the oil that makes the firm's engine run. Without them, we just couldn't operate," he says.
He spent ten years as a tax accountant, but his future wasn't in tax accounting. Rick Whipple, WhippleWood's CEO, recognized a role more suitable for Steve and named him Firm Administrator in 2017. "It's been great for me. Every day is different and presents a new challenge to overcome. What's so rewarding to me is helping build the processes and systems that my colleagues so skillfully use to serve our clients."
Steve stays busy outside the office exploring Colorado's mountains with his wife and two young children. He's an avid mountain climber, backpacker, and skier.