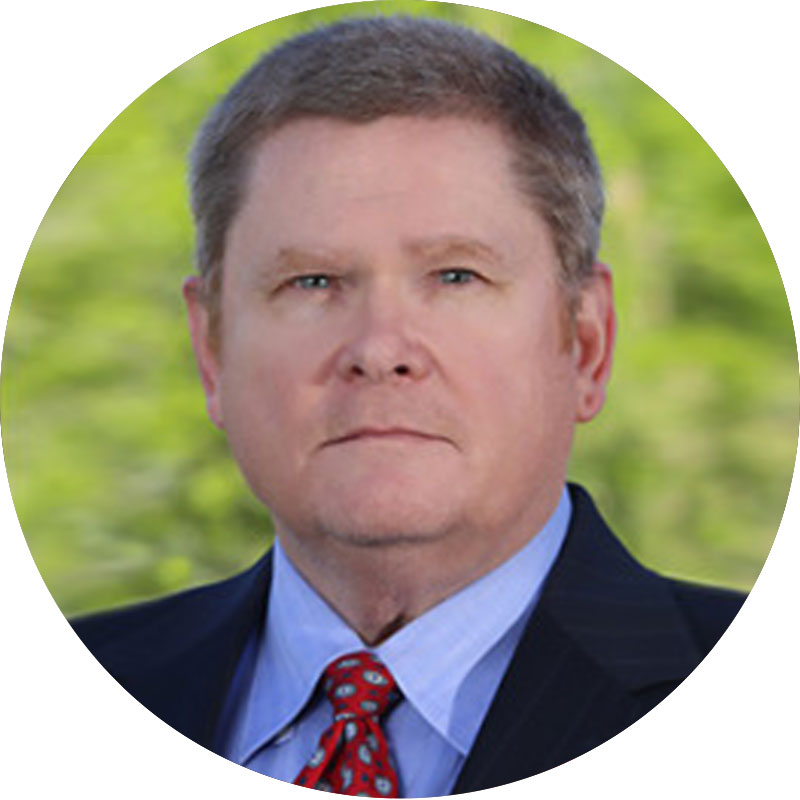 CPA License: Colorado #32216; Florida #AC0024348
"Heading off problems, and keeping them from happening, is far better than responding to them."
Principal, Assurance Service Area
Ron Bass forecasts issues before they become a problem for his clients, saving them time and expense.
Auditors often have an adversarial stigma with clients, that their goal is to find what the client is doing incorrectly. Ron's approach to audit engagements turns this paradigm on its head. "My clients and I actually have the same goal: for the financial statements to be right," Ron explains. "If you approach it from that angle, you're on the same team."
Ron has led WhippleWood's auditing practice since 2010. His career began in 1990 and includes time spent as a private company controller and ten years as an auditor for the largest CPA firm in Florida. He has audited publicly traded corporations, consolidated international corporations, state and local regulatory agencies, employee benefit plans, internal processes and controls, and nonprofit entities. He has highly developed knowledge of International Financial Reporting Standards (IFRS) and OMB A-133 audits. He also performs peer reviews for accounting firms and has extensive experience with business valuations.
The breadth of his skillset and his prolific experience allows him to anticipate issues before they become problems for his clients. The value in "making something not happen," as Ron describes it, can be tremendous. It is often more expensive, painful, and time consuming to resolve an issue after it becomes a problem than it is to avoid the problem from the beginning. Ron considers this saved time and expense to be some of his greatest contributions for his clients.
Ron's spare time is spent with his wife and two rescue dogs camping and hiking in the mountains. He is a self-described "unrepentant" University of Georgia football fan.