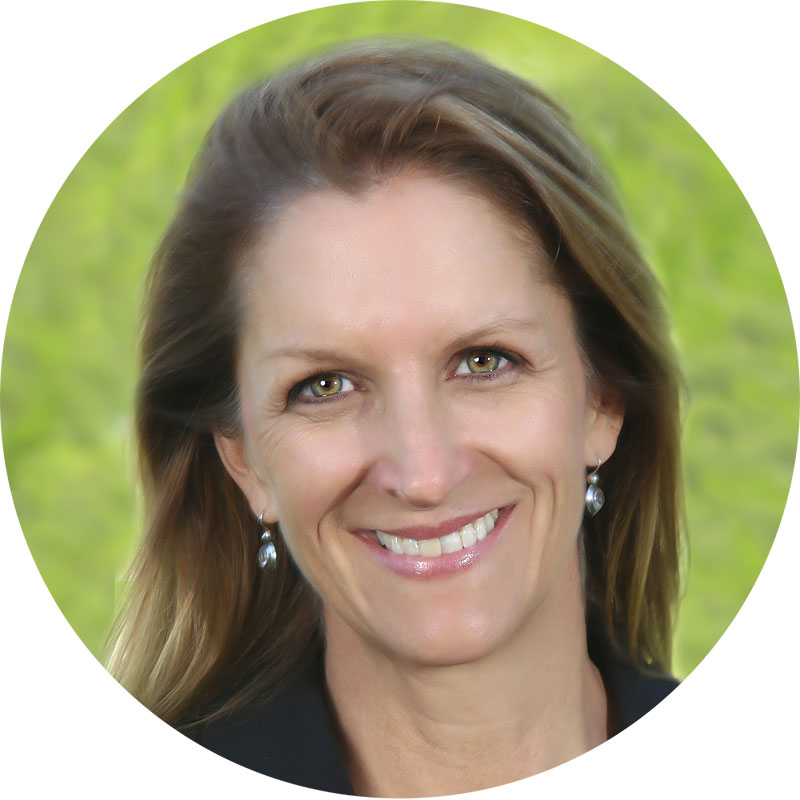 CPA License: Colorado #17265
"What can you learn from the experiences you've been given, and how do you share them with people?"
Partner, Tax Service Area
Mona Feeley supports clients by providing tax advisory services and cash flow forecasting.
Being a small business owner through some considerable life challenges has provided Mona the ability to see life and entrepreneurship from a unique perspective. Overcoming those challenges while seizing opportunities and moments that would probably pass others by has also given her an optimistic mindset and a brand of determination that is contagious to her colleagues and her clients.
Mona started her career in 1993 and has been with WhippleWood since 1999. She has extensive experience providing accounting and business advisory services to individuals and closely held businesses, helping them effectively manage their business, maintain cash flow, and maximize tax planning opportunities. She is adept at developing exit planning strategies that ensure her clients are ultimately rewarded for their life's work.
Mona was named a Leader of Influence by the South Metro Denver Chamber of Commerce, and was nominated for the Denver Business Journal's Women in Business award. 
In her spare time, Mona enjoys traveling—she has visited 38 countries (and counting)— as well as photography and gardening. By demonstrating optimism, independence, and perseverance every day, she hopes to instill these values in her two children. To Mona, such a legacy shows a life well lived.