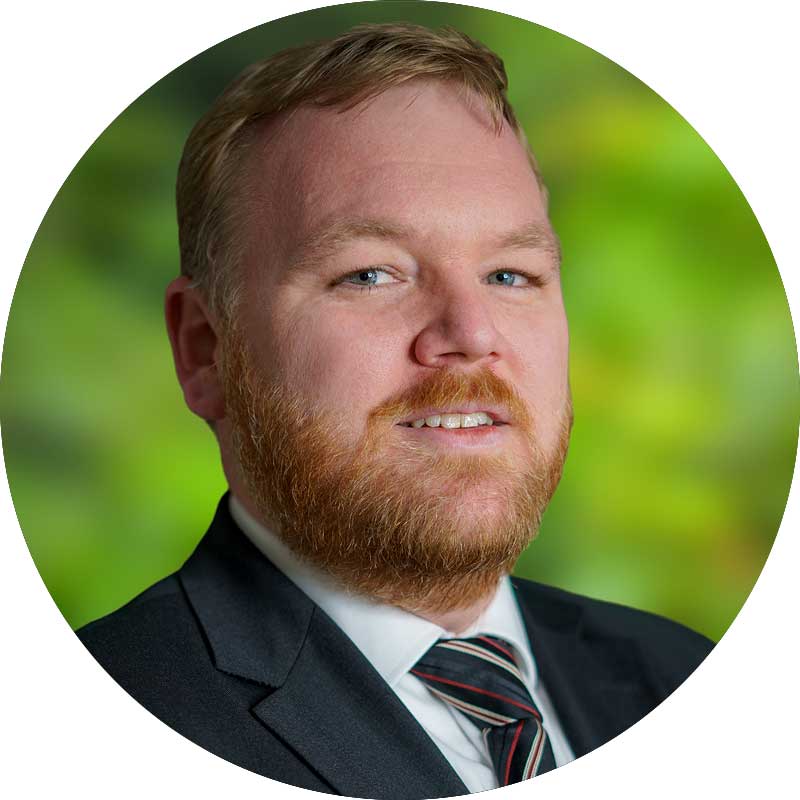 CPA License: Colorado #9035367
"I never view going above and beyond as that. It's just doing my job."
Principal, Tax Service Area
Mitch Clark goes above and beyond to offer tax advisory services for clients.
Mitch started his journey as an entrepreneur when he was a teenager in high school. "I owned a property management company. That's where I got my first exposure to what it means to be a businessperson, like maintaining accounting files or paying taxes," he explains. He sold his company when he entered college. After graduating with dual accounting and finance degrees, he began using his entrepreneurial expertise and experience mentoring aspiring business owners through the Service Corps of Retired Executives (SCORE). Mitch's distinct resolve, resourcefulness, and wisdom beyond his years was a unique and valuable resource for the organization that normally utilizes retired business owners as mentors.
Since 2012 when he joined WhippleWood, he has continued to utilize that same mentoring skill with our clients. "I try to make a difference for our clients by communicating with them diligently. I've seen a lot of challenges business owners have, and I can help them by explaining those technical issues, tax or otherwise, in a way that helps them make the best decision they can," Mitch says. He understands that for his clients to be successful, he must give them consistently reliable advice and results. "That drives me to be the best I can be."
Mitch has served on discussion panels at South Metro Denver Chamber of Commerce conferences and has spoken to groups of bankers on the recent changes to the U.S. tax law.
His spare time is spent giving the most he can to his wife, two young children, and their dog Callie. He enjoys playing guitar, a passion he has pursued since he was 10 years old.