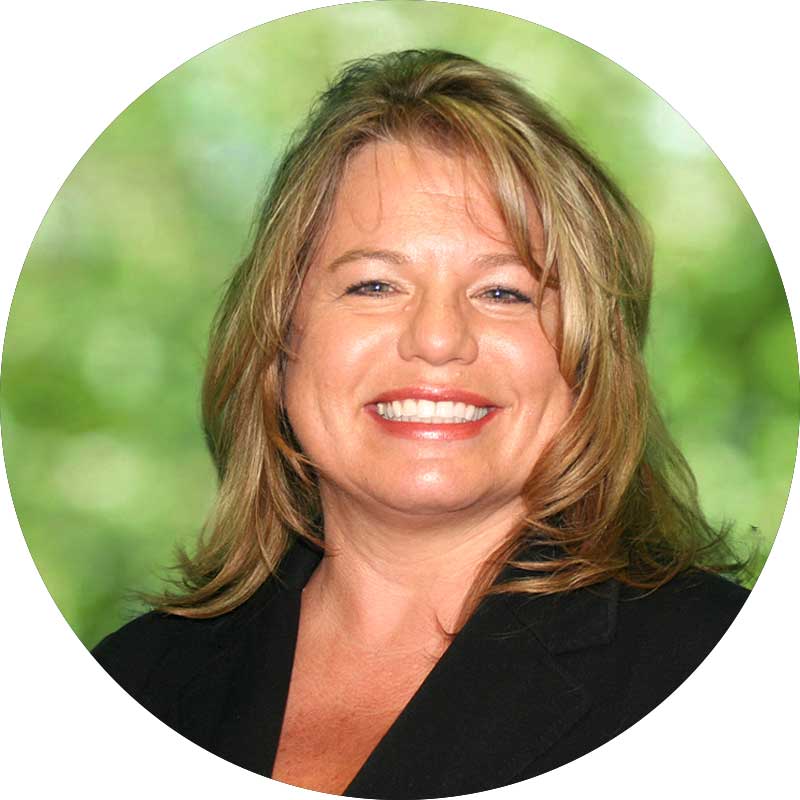 "Since I have clients across many time zones, I think an important part of good client service is being adaptable to my clients' schedules."

 
Principal, Accounting Service Area
Kim Esely enjoys helping clients succeed by getting to know them on a personal level to better support their needs, goals and concerns.
Kim's passion for helping her clients is best evidenced by the fact many of them consider her a friend, not just their accountant. "A part of the family" is how one WhippleWood client describes Kim.
Kim's reputation with her clients is rooted in a genuine desire to help them succeed professionally and the authentic enjoyment of connecting with them personally. These strong personal bonds allow her a deep understanding of her clients' needs, motivations, goals, and concerns. They also provide the fuel for her relentless determination to be available whenever her clients need her and produce positive results for them. "I will go to bat for you and I will stand behind you," she says of her relationships. Her clients would say she simply refuses to fail.
She began her accounting career in 1991 in accounting firm operations. She came to WhippleWood in 2004, where she spent the first 10 years as the firm's controller, driving organizational growth and strategically developing firm resources. In 2016, she began applying those 25 years of small business financial and operational experience to helping WhippleWood clients. Our clients appreciate Kim's firsthand, real world knowledge and expertise. She excels at training and coaching clients in financial, tax, and IT matters.
In her spare time, Kim volunteers for the Intermountain Humane Society and the Mountain Resource Center.