Mitchell Clark, Tax Manager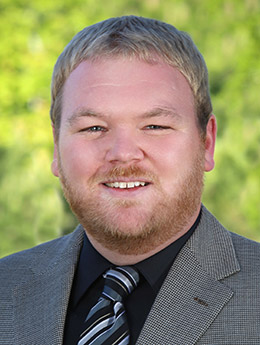 Mitch joined the WhippleWood team in August 2012 with knowledge and expertise that have developed over his six years in the tax and accounting fields. Tax preparation and planning, along with financial consulting, are just a few of Mitch's responsibilities at WhippleWood CPAs. Mitch provides great client-based relationships and a range of proficiency to meet their needs.
Mitch graduated from Indiana University with degrees in both accounting and finance. He is currently pursuing his CPA license.