Faces of WhippleWood—Massa Auto Pawn
Introducing our first issue of FACES OF WHIPPLEWOOD featuring Kimmy Massa from Massa Auto Pawn.
An Interview With Kimberly Massa
Massa Auto Pawn was founded by Michael Massa in 1990 and has since grown to four Denver‐Metro locations with additonal locatons in Pueblo and Colorado Springs.
In 2005 the family business was taken over by Kimberly Massa and her brother, Michael T. Massa.
Now, just exactly what is a "auto pawn" and why might it be the best place for you to get large amounts of short‐term cash?
Since some vehicles do not get picked up by their owners after they are "pawned," Massa has also become the best place to buy a moderately priced used car.
Many people have an image of a pawn shop as a dark, filthy place where it might not be safe to go. This does not apply to an 'auto pawn' and certainly not to Massa Auto Pawn. Massa's locations are bright and clean used car dealerships where they also pawn cars, trucks, motor cycles, RV's, boats and jet skis.
Massa Auto Pawn has been a client of WhippleWood CPAs since 2005.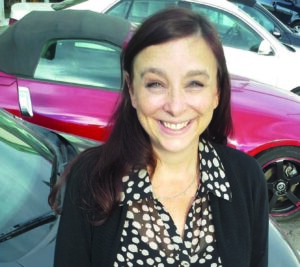 Where were you born and raised?
I am a Colorado native! I was born and raised in Littleton and I have never lived outside Colorado.
What is your fondest memory growing up?
My fondest memory growing up is the Christmas Blizzard of 1982. It snowed three feet! I was 14, and my parents and siblings and I loaded up our wrapped gifts (one was a grill my parents got for my grandparents! onto a sled and walked to my Grandparent's house which was about four miles away. In 1982, people didn't have the 4×4 cars like today and we didn't see a single car driving the whole way there! It took us a half day to get there, but it was so fun and I will never forget it!
Who has had the biggest impact on your life?
My dad has had the biggest impact on my life. He is so smart and such an excellent businessman. He taught me that being average doesn't cut it. That I should always work hard, be open to criticism, operate all aspects of my life with integrity, and, most importantly, he taught me how to run a successful business.
Where did you go to college and why? What was your major and why did you choose that major?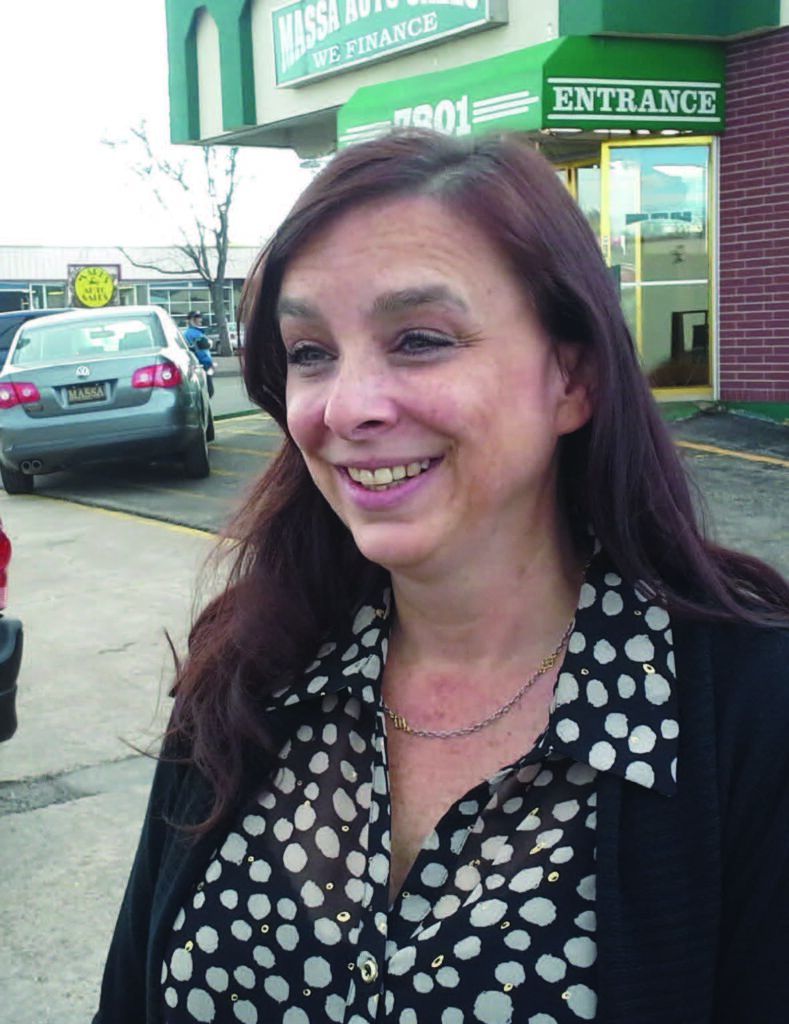 I went to Colorado State University in Fort Collins. My major was language arts because I have always had a love for languages.
What was your first real adult job?
My first real adult job was at the famous Broker restaurant in Boulder. I started as a waitress and worked my way up to Operations Manager. I worked there for 14 years. We had a busy restaurant, a nightclub, a 116 room hotel and a catering /conference center. I loved that job. When the owner sold it, I came to work for my Dad!
What has been your career thus far and where all have you worked?
When I was 21 I started at the Broker, came to Massa in 2003 and I've been here ever since. In college I worked at the Mr. Steak in Ft. Collins. My first job was at age 15 at the Baskin Robbins in Littleton. I made $1.85 an hour.
What has been your greatest work experience?
My greatest work experience has been learning how to run my own business my Dad, which in turn made it possible for him to retire. How cool is that?
Are you married and do you have a family?
I'm not married, and I have four kids in the form of two cats, a finch and a parrot that is 25 years old. I've had her since she was a baby.
Where will you be in five years?
In five years I'll still be here, growing the family business.
What is it about your career that you like the most?
What I like most about my career is working with my family.
What kind of hobbies and interest do you have outside of work?
I love music and the arts, I love to go to concerts and to art galleries and museums. I tried to teach myself to play guitar but I think I'm going to have to take some lessons.

What are some of the rewards and drawbacks of working for yourself as opposed to working for someone else?
The rewards and drawbacks of working for yourself are the same in a way: It is great that you are in control of your own destiny, and that you can decide how everything is done. But on the flip side of that, if you fail you have no one to blame but yourself and you have to make all the decisions. You can't say "I'll have to ask the owner and get back to you" when you ARE the owner.
Do you have a bucket list and can you tell us five things that might be on that list?
Travel to India
Learn how to play guitar like a boss
Follow my favorite band on tour
Become a celebrity
Laugh all the way to the bank.
What else would you like to add?
I already crossed a cool item off my bucket list… to be a contestant on a game show and I won!