Steve Barkmeier, CPA, Director of Tax Services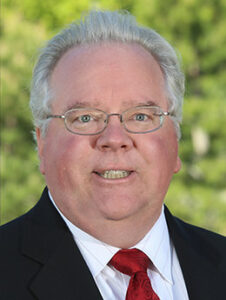 Steve has 30 years of leadership experience in corporate tax departments at billion dollar companies. He has extensive experience with tax planning and M&A for partnerships and corporations. His areas of expertise include tax research and planning, mergers and acquisitions, 1031 exchanges, entity selection, tax compliance, bankruptcy taxation, state and local taxes and corporate consolidations. Before joining WhippleWood CPAs, Steve was the Vice President of Tax for the second largest newspaper company in the U.S.
Steve is a board member of Future Tax Leaders and is the Chairman of the Denver Chapter. He is a member of the American Institute of Certified Public Accountants and the Colorado Society of Certified Public Accountants. He has also served on the Tax Committee of the Newspaper Association of America.
CPA License: Colorado #9251