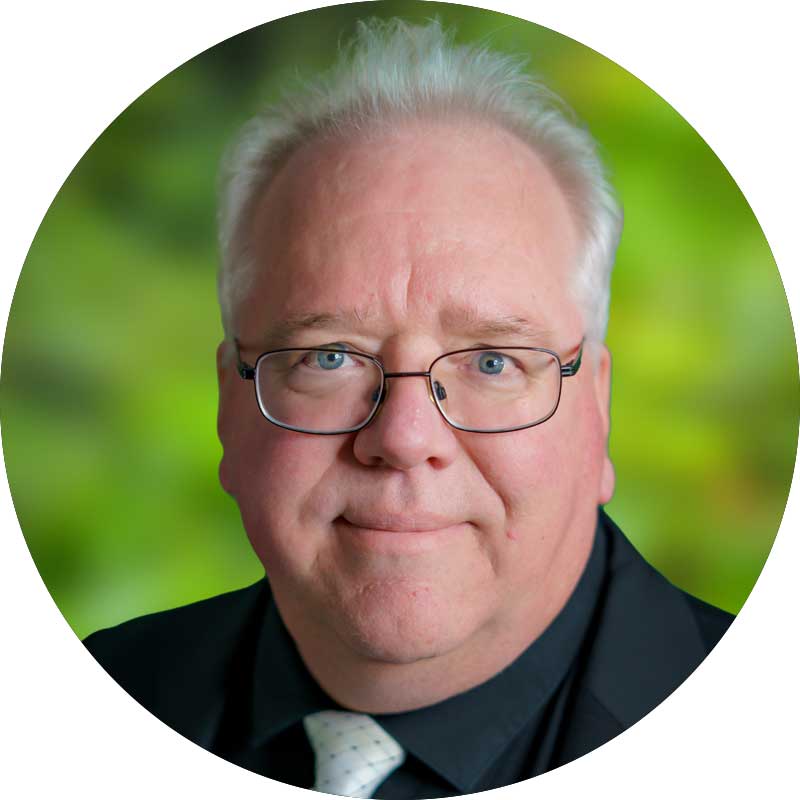 CPA License: Colorado #9251
"When we find a problem, we figure out how to fix it instead of who is to blame."
Director, Tax Service Area
Steve Barkmeier enjoys producing results for clients through a variety of tax preparation services.
It's rare for even the largest accounting firms to be able to offer the expertise Steve brings to our clients. After 30 years of leadership positions in corporate tax departments at billion-dollar companies, including serving as the Vice President of Tax at the second largest newspaper chain in the United States, he joined WhippleWood in 2015.
His broad understanding of tax issues includes tax planning, mergers and acquisitions, 1031 exchanges, entity selection, bankruptcy taxation, corporate consolidations, state and local taxation, and compliance. He has spoken at the Denver Tax Institute, has served as chairman of the board of Future Tax Leaders (now TaxForward), and is currently the treasurer of the Arapahoe Philharmonic.
His philosophy on client relationships is simple. "You do what you need to do to make clients happy," he says. For one client, that meant researching a problematic partnership debt issue and performing a complex allocation calculation. He saved the client over $100,000 in taxes.
His vast technical knowledge of tax law, commanding credentials, and impressive educational accomplishments belies his legendary sense of humor. He never misses an opportunity to interject wisecracks during firm meetings. His warm, friendly, and down-to-earth demeaner makes him a pleasure to work with for his clients and colleagues.
In his spare time, he enjoys spending time with his wife, grown children, and granddaughter. On Saturdays, he can be found cheering for his beloved CU football team.