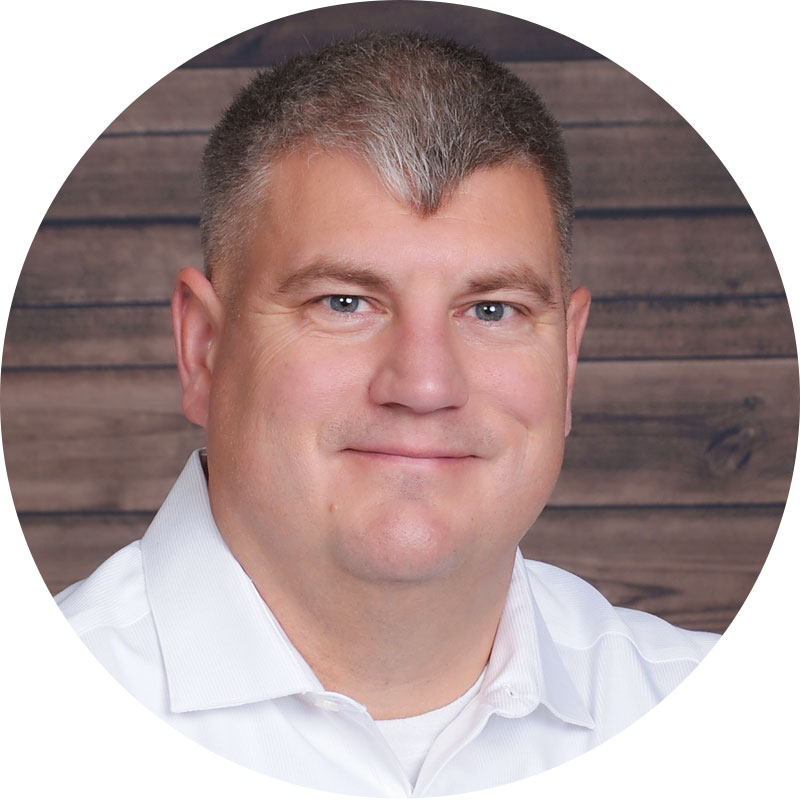 "My approach to client service is instilling the client's confidence in me so they can focus on running their business."
MANAGER, TAX SERVICE AREA
Dirk Sutherland provides clients with proactive tax advisory services to help them do what they know best—run their business.
Dirk doesn't just talk about service; his life has been defined by it.
He served for eighteen years in the United States Navy, rising to the rank of Lieutenant. Becoming an officer is one of his proudest career accomplishments. Yet he rarely mentions his military achievements and service. This humility he displays regarding the nearly two decades he spent putting himself in harm's way to protect the people and interests of the United States is the same approach he brings to serving WhippleWood's clients. Dirk understands that clients won't just give him their trust, he has to earn it by following through on his promises and exceeding their expectations.
"Anticipating their needs and having ready answers," he says, gives his clients space to concentrate on running their businesses.
Dirk began his career at WhippleWood as an intern while earning his Master of Taxation degree at CU-Denver. In just the past few years, he has ascended to a leader within our firm's tax service area. Clients and colleagues alike appreciate his sense of humor, down to earth demeaner and the perspective he gained in his years on the high seas.
In his spare time, Dirk enjoys spending time with his young sons. He's also a proud "Jeep dad" and can be found on the weekends driving rocky trails in the mountains.