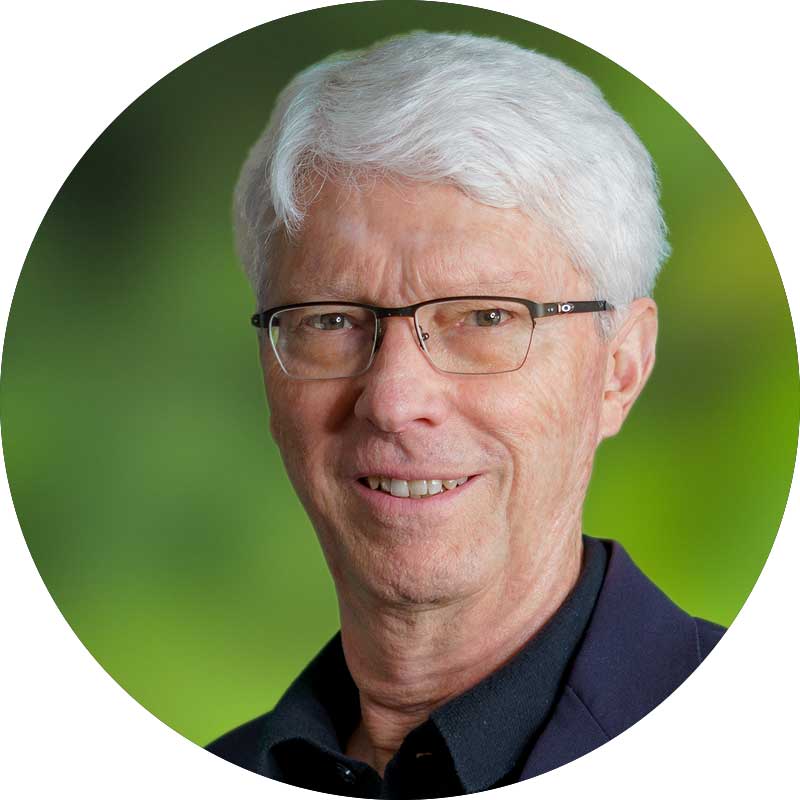 CPA License: Colorado #3591
"I develop a relationship of trust with my clients. To do that I have to be transparent, honest, and committed to doing the best I possibly can."
Principal, tax service area
George Hoge combines tax research and economic modeling to best support business owners and individuals.
George's experience in the accounting industry spans half a century. He started his career in 1973 working for one of the largest public accounting firms in the world, then became a partner in several small Denver accounting firms. He eventually started his own firm, which he merged with WhippleWood in 2007. His lifetime of experience has given him ample opportunities to understand and address issues facing small businesses and their owners. He is also certified by several court systems as an expert witness on business valuation and accounting issues.
George takes a humorous approach to his longevity in the industry. When asked what his greatest career accomplishment has been, he answers, "Still being upright." He says his client relationships keep him motivated and looking forward to another day.
"Over the years I've encountered many challenging situations and questions, but I've never pretended to know everything," he says. Tax law is too dynamic, and client circumstances too unique, for one person to immediately know the answer to every question. So he is constantly working hard to understand each client's unique circumstances and how to best apply tax law to them.
In his spare time, George enjoys spending time with family, reading, and playing classical guitar.