We take a proactive approach to tax services in Denver. By keeping current on new tax laws and regulations, our CPA firm positions itself to identify key tax planning opportunities that minimize present and future tax liabilities.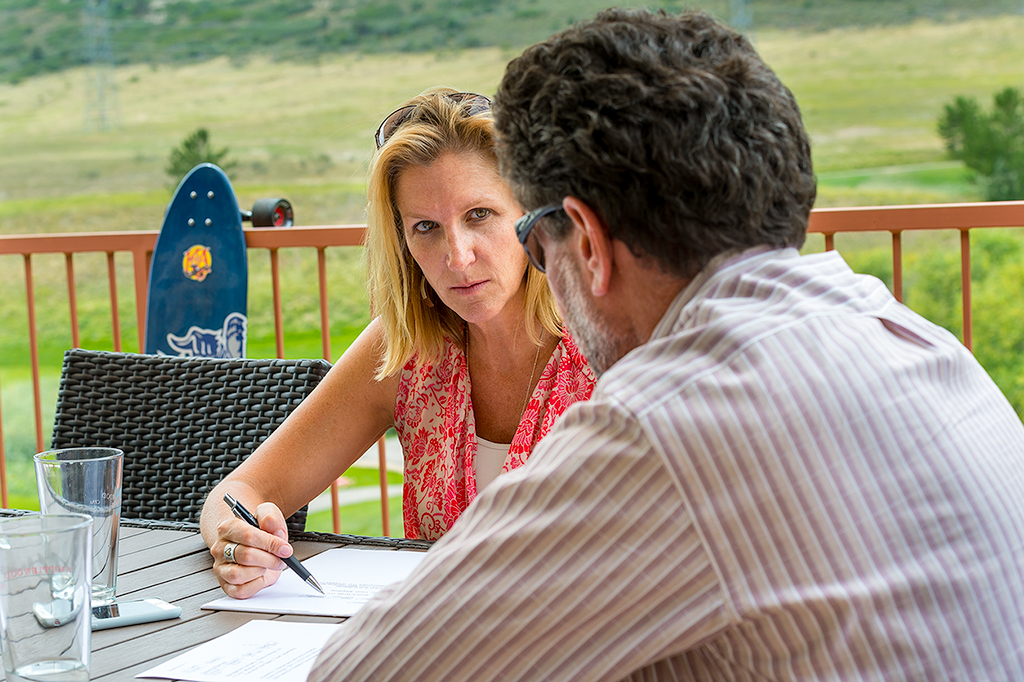 Tax services offered include but are not limited to:
Estate, trust and gift preparation

Like-kind property exchanges

Tax compliance and filing requirements for all tax entities

Estate planning

Business entity selection

Cost segregation service

IRS representation

State and local sales and use tax services

International tax—We have experience with the nuances of international taxation, regardless of whether you qualify for the inbound or outbound tax regime. Strategic tax planning to mitigate the rising costs of internationally mobile employees has become a crucial component of conducting business abroad. Let us assist your company in preventing future problems by consulting with us prior to making the leap to international business.