WhippleWood Certified Public Accountants Blog
Welcome to the WhippleWood CPAs' blog, where you can get to know some of the many Denver clients to whom our certified public accounts provide tax services and accounting services. It is because of them that WhippleWood CPAs was honored as the "Best CPA Firm In Denver."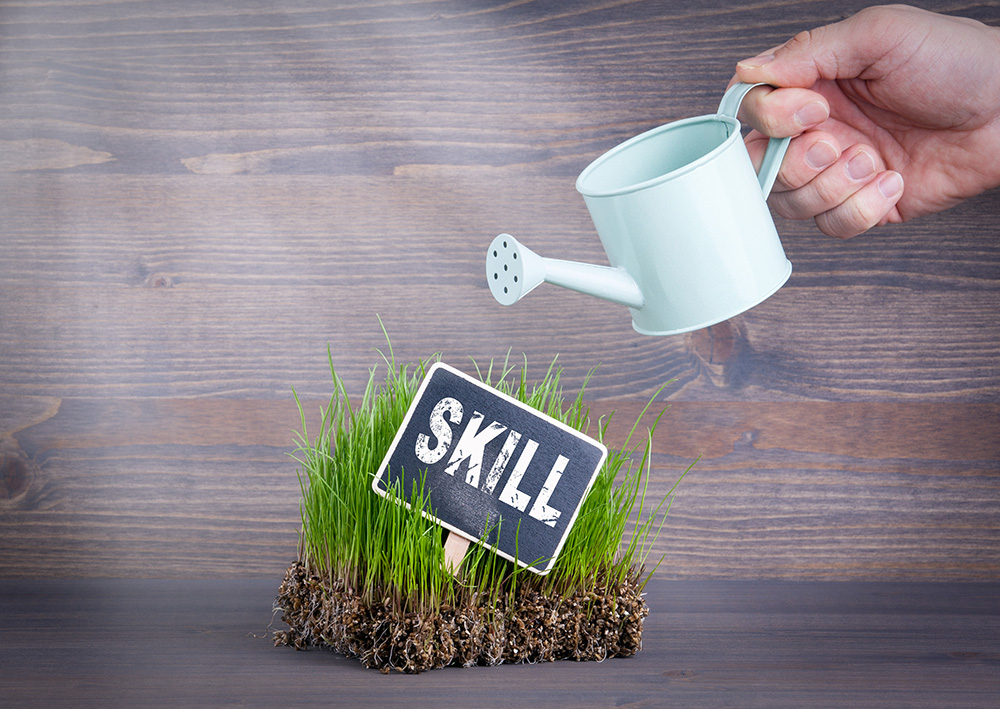 You have no time, but urgently need new skills to stay relevant in a rapidly changing business environment. Regardless of your role in your company, if you are not continuously growing and evolving, you will regress very quickly.
So, what is stopping you from learning new skills required for success? What are your options? What should you do first? … Read more >>