Tony Esolen, CPA, Director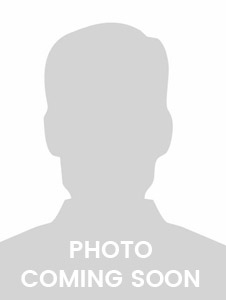 Tony is a Certified Public Accountant who recently joined WhippleWood CPAs as a Director. After graduating with degrees in both Accounting and Finance from Florida State University, Tony started his career with large public accounting firms, where he rose to a Senior Manager position. During his time working with these large firms, Tony observed that high fees did not necessarily equate to a high level of service. One of his goals is now to focus on clients' success. Tony assists clients with finances of various complexity—from individuals to large corporate taxpayers.
He is frequently invited to be a speaker for real estate professionals, as he works extensively on tax strategies for the industry. Tony serves as the Chairman for the Jefferson County Audit Committee and as a Board Director for Foothills Park and Recreation District. He is a U.S. Army veteran, where he served as a military police officer. Tony spends his spare time with his wife and three children, including coaching his children's youth sports teams.
CPA License: Colorado #29686