A Warm Welcome to Tony Esolen!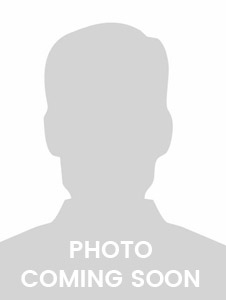 WhippleWood CPAs is pleased to announce that Tony Esolen, CPA, has joined its Assurance Services practice as Director. An entrepreneur at heart, Tony founded his own CPA firm in 2015, which he is merging into WhippleWood CPAs.
"Tony's background as a small business owner is invaluable," said Rick Whipple, CEO of WhippleWood CPAs PC. "He understands the challenges entrepreneurs face, and as a CPA can also anticipate and recognize the financial impacts of business decisions—something I think our clients will appreciate. We are excited to have Tony share his insight and expertise with WhippleWood clients."
After graduating with degrees in both Accounting and Finance from Florida State University, Tony started his career with Thomas Howell Ferguson, a CPA firm in Florida, before moving on to the Denver office of KPMG, a "Big Four" accounting firm, where he rose to a Senior Manager position. One of his goals is to focus on his clients' success. Tony assists clients with finances of various complexity—from individuals to large corporations.
He is frequently invited to be a speaker for real estate professionals, as he works extensively on tax strategies for the industry. Tony serves as the Chairman for the Jefferson County Audit Committee and as a Board Director for Foothills Park and Recreation District. He is a U.S. Army veteran, where he served as a military police officer. Tony spends his spare time with his wife and three children, including coaching his children's youth sports teams.
For more details on Tony's background and all WhippleWood leadership members, please visit www.whipplewoodcpas.com/leadership.